Baby Wraps & Slings
Product Reviews
Send in your pictures and customer reviews of our Baby Wraps and Slings and we'll post them here!
♥ ♥ ♥
---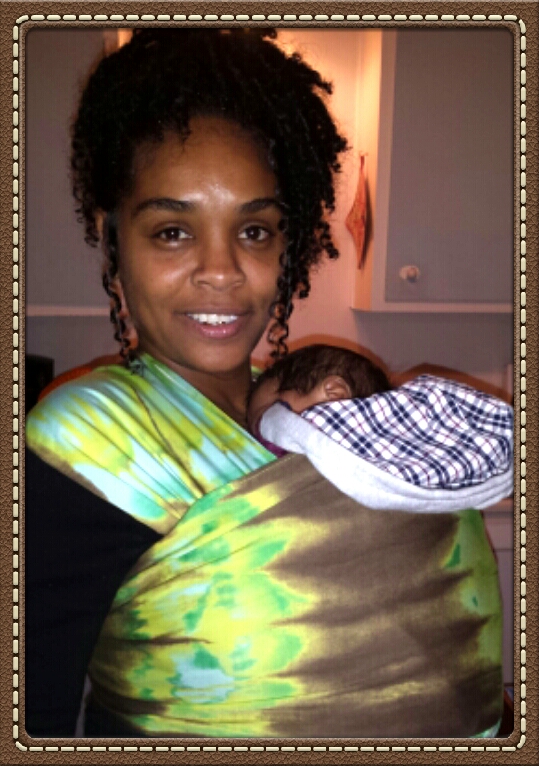 My beautiful cousin Dayamis, with her 2 month old lil' baby. So cute!!
---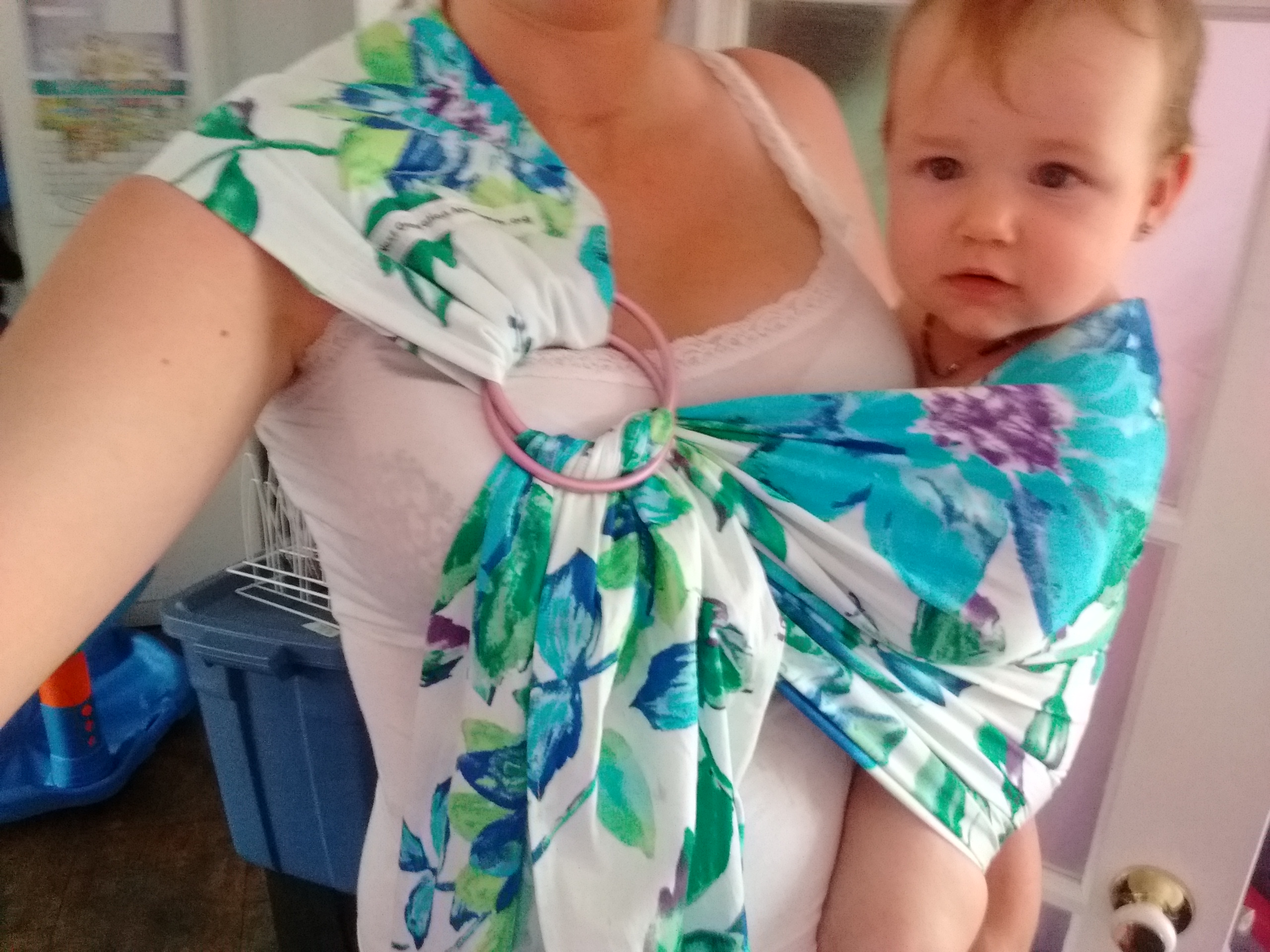 Cliente Satisfaite!
J'ai reçu aujourd'hui mon merveilleux ring sling! Je l'adore! Belle couture, belle qualité de tissu, belle largeur à l'épaule. BRAVO! J'attend de finir de le nettoyer pour m'en servir avec impatience.
Satisfied Client!
Today I received my wonderful ring sling! I love it! Nice sewing, good quality fabric, and a nice width across the shoulder. BRAVO! I'm waiting impatiently for it to come out of the wash so I can begin using it.
— Melanie S., Quebec
---
A Glimpse at Understanding RAD
Book Reviews
♥ ♥ ♥
"Easy to understand, giving an accurate picture of RAD with suggestions to improve life while living with a child with attachment disorder."
---
"I  found the book very informative & well written. You did a great job!"
---
"I like this book especially because it's short, easy to read and very informative."
---
"Well written, super clear and easy to understand so it helps to get the right help for a child sooner. That is very important for this condition."
---
"It was very well written and very informative. For anyone who has or knows a child who might possibly have RAD, Ms. Poitras' book is a perfect introduction."
---
"This book is the perfect introduction to RAD. It is a desperately needed outline of what parents, especially adoptive parents, should be aware of."
---
"I enjoyed reading it. It gave me the information I needed to satisfy my curiosity on RAD. Although I have never been in contact with a RAD child I will definitely store this info for possible future use. I think this book is to the point and concise, without needless info."
---
*All book reviews are from anonymous readers