At this time we are taking donations for the building of The RADish Ranch.
Thank you for your support in these projects! Your generosity makes it possible for families to get the help  they need to save the lives of their children.
---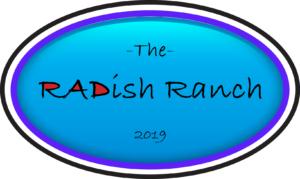 All donations made to The RADish Ranch at this time will be used in the designing, building, and preparation of The RADish Ranch.
Once this project is complete, donations will be used for upkeep and program costs, allowing families to benefit from lower and more affordable treatment options.
Areas that these funds will be used in:
Purchasing land
Building plans
Building supplies and materials
Worker labour
Furnishings
Landscaping
If there is something specific that you would like your money to go towards, please send an email to info@theradishranch.org with the details.